About TJ Childers, LCSW

EMDR Certified

Licensed Clinical Social Worker

──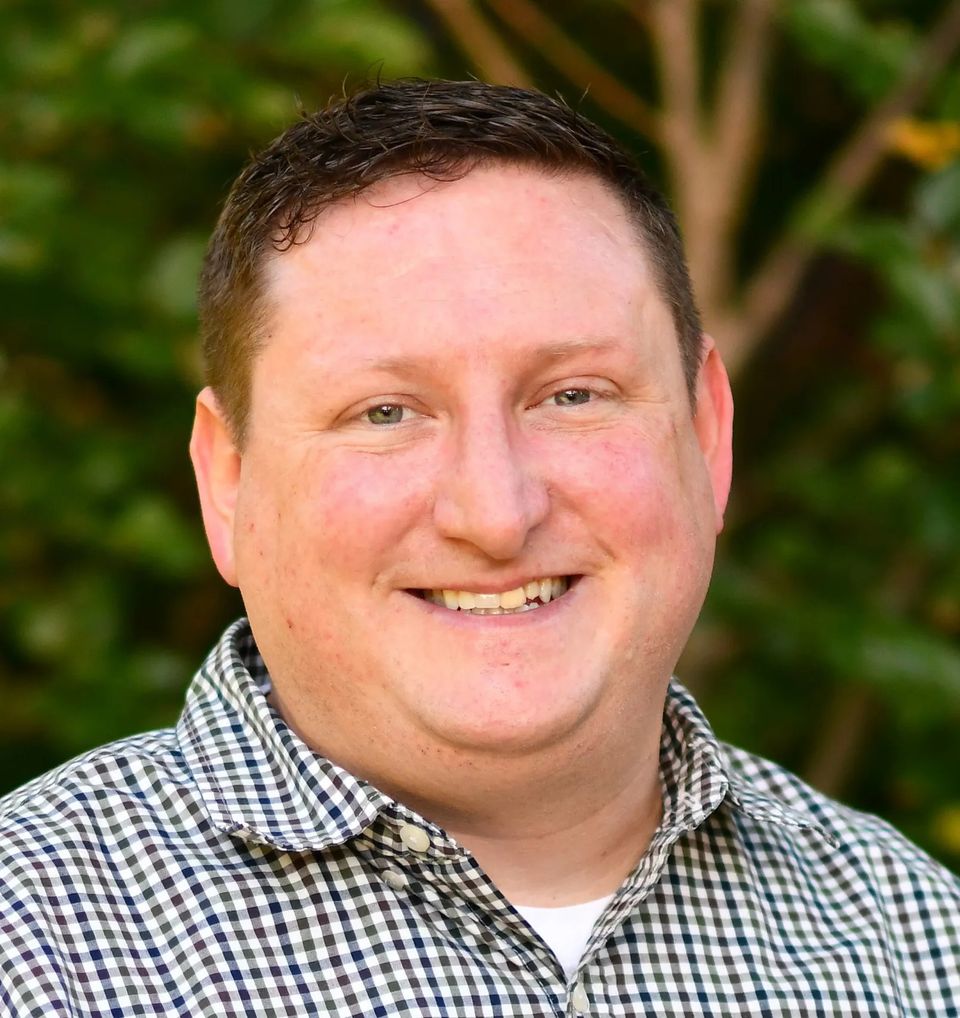 As a Licensed Clinical Social Worker, one of the things I appreciate most about working with people through therapy and counseling is watching them transform their lives in amazing ways. Often, when I begin working with patients, I am meeting people after they have had negative experiences in life that have affected their mental well-being and often have a desire to just get through it on their own. Sometimes, they've pushed things so far down that they don't know how to get back up or even where to start.

But through our time together, we can alleviate the things impacting life the most by focusing on the root causes of the symptoms.

My approach is straightforward in order to focus on my clients' goals. I don't believe it's my place to tell people what they need to change; rather, I challenge their thinking patterns and personal narratives that are getting in the way of making sustainable change. I have had many people tell me how much they appreciate this approach and how it allows them to challenge their own perceptions and think about their lives in a new way. Experience has taught me the significance of each interaction and the value gained from that time together.

When I am not working, I enjoy spending time with my two kids, being outdoors, working with my hands on various projects or remodeling, reading, and learning more about the world around me.