Individual, Couples, Marriage, & Family Counseling in Meridian, ID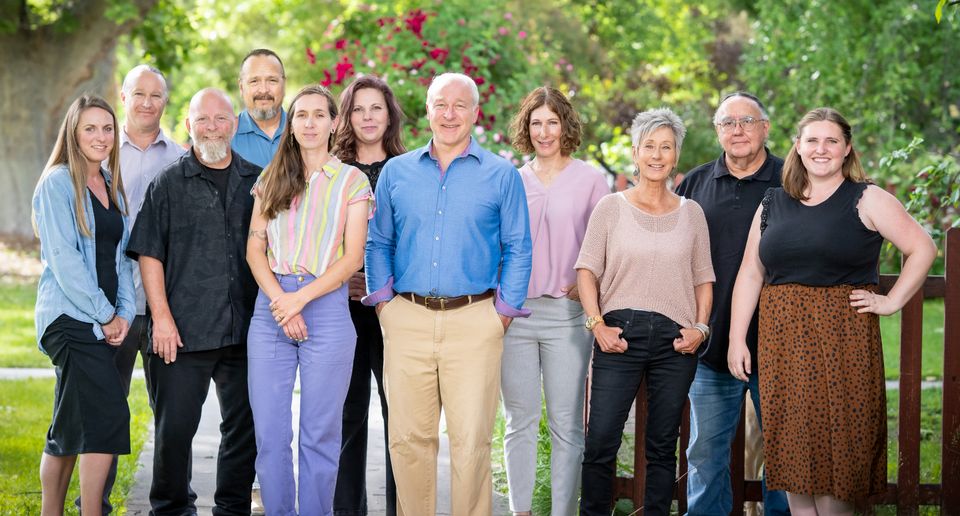 Getting Help from a Licensed Therapist for Relationships, Depression, and More  

──
Meridian Counseling is a local counseling practice based in Meridian, ID. We help individuals, couples, and families with many of the issues that can disrupt daily lives and relationships. We are happy to provide

counseling services

 outside of the norm, in a way that reaches people who aren't likely to find success with typical therapeutic approaches. We find that our

unique takes on psychotherapy

 

have provided an environment for real change and impact with our clients.

While each provider's approach is different and encompasses his or her own background, specialties, and personality, we are united as a practice when it comes to our dedication to helping our clients build happier futures for themselves and their families. We are passionate about our work, and stay on top of current research and improvements in our field.

Meridian Counseling provides services including:
We do what we do because we believe that our approaches to clinical mental health counseling can make a difference in your life. In the near future and the long term, as individuals or as couples and families, whether with us or elsewhere, we are invested in helping you find the best therapy for your stress and

anxiety

. Call

208-985-0914

or contact us

today to determine which member of

the team at Meridian Counseling

can best help you.
Contact Meridian Counseling today to talk to our therapists. We are happy to answer your questions and determine if we are a good fit for you.