About Lynn Curvey, LCSW




Licensed Clinical Social Worker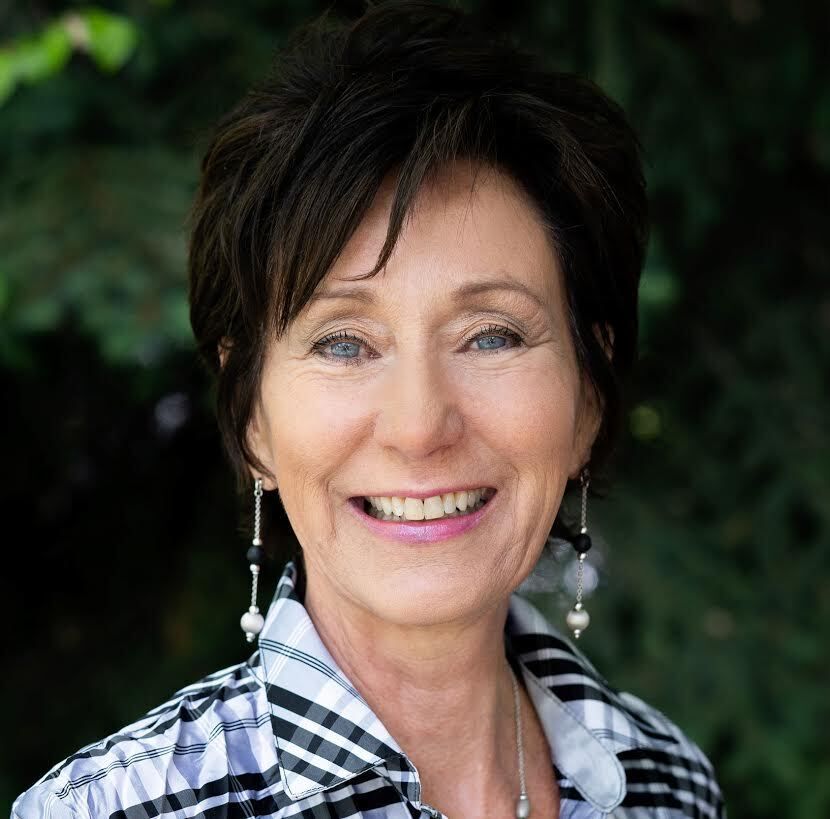 Compassion is the key to hope and the pull toward joy is stronger than the presence of pain. These two ideas are the basis of my work in counseling. It's important for my clients to have a safe place for this process, and also a place that welcomes happiness and healing without dwelling on discomfort.
While I recognize that everyone is different and has different perspectives, the need to be heard and understood is important for everyone. I'm here to listen. Our sessions together will be enjoyable and still productive. We can:
Resolve loose ends.

Release that which doesn't help to hold on to.

Reconcile with ourselves and others.

Reveal unappreciated or undiscovered strengths.

Remove hurdles that make life more difficult.
It's been a tremendous privilege to walk with others on a journey toward progress and healing, and I would love to be a companion of yours as well.