About Garrett Price, LPC

EMDR Certified

Licensed Clinical Professional Counselor

──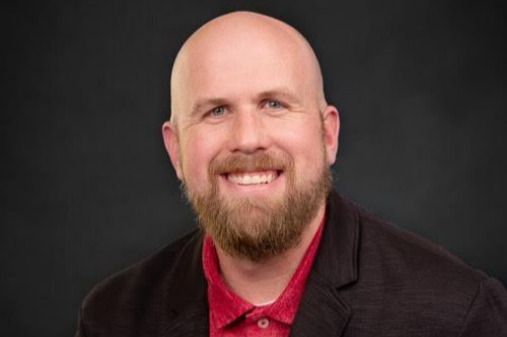 My goal as a therapist is to help my clients truly thrive in life, in addition to surviving. Life is difficult. It's often unfair. At times, it may feel like little more than suffering. 15 years ago, I came to a deeper understanding of this with the death of my child. While clearly and deeply painful, I also appreciate the lessons I learned about myself and how to transform that pain into growth. In the process, I also developed an understanding of what it means to help others heal and how we don't have to stay stuck in our trauma and pain. It is possible to change our relationships with our thoughts, emotions, and behaviors.

One of the most important things that I've learned in my extensive training in modern therapies is that most mental health issues stem largely from the ways our brain retains and uses information rather than a fundamental flaw in who we are. Struggling with mental health does not mean you are broken or are doomed to suffering. There are real, fast, efficient ways to shift your thinking and the patterns in your brain to retain and use information in a more helpful and hopeful manner. I have carefully studied a number of types of therapy–including Rapid Resolution Therapy (RRT), Accelerated Resolution Therapy (ART), and Eye Movement Desensitization and Reprocessing Therapy (EMDR Therapy)–in order to help clients like you to heal their pain. I know these methods have helped me and I'd love to help you do the same.

On a more personal note, my name is Garrett Price, but you can call me G. I love to spend time with my wife of 20+ years and my two daughters, going on dates or watching my daughters dance. I also love French bulldogs, mountain biking, reading, soccer, and technology. I've spent my adult life learning about psychological and spiritual healing. I have two master's degrees (one in spiritual formation and one in clinical counseling) in order to be specially trained in addressing grief, life transitions, trauma, attachment, anxiety, and depression.

If you're looking to create a life you want to live, I'd love to help you on your journey.